Skip to Content
Our History
The American Revolution began in New England. Two hundred fifty years ago, the men and women of what is now Massachusetts resisted attempts to deny them their rights as British citizens. What happened as a result of this struggle changed the world. With this heritage, we, the citizens of the Commonwealth have a unique role to play in commemorating the events that led to the Revolution.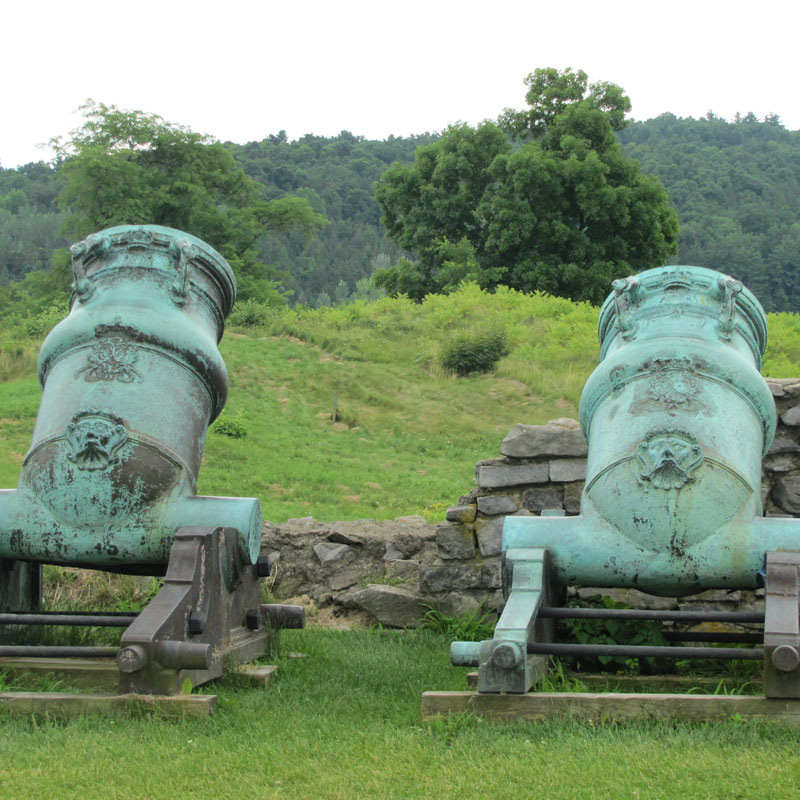 An Opportunity to Shape Legacies for the Future
Now is the time to create a comprehensive plan for a commemoration that:
Celebrate the founding of our country, while exploring the complexities that brought our nation into being and that continue to impact our culture and values.
Builds public-private partnerships for the preservation and conservation of our historic sites and surrounding areas while enhancing the infrastructure that interprets them.
Develops imaginative, collaborative, and inclusive programming that can link Revolutionary era ideas with civic education and engagement.
Augments the Commonwealth's position for economic development through cultural tourism.
Our Committee
Revolution 250 operates as a private, not-for-profit, 501c3 organization. Its operations are overseen by an elected Board of Directors and the volunteer advisory committee listed below.
Contact Revolution 250 Today!