Skip to Content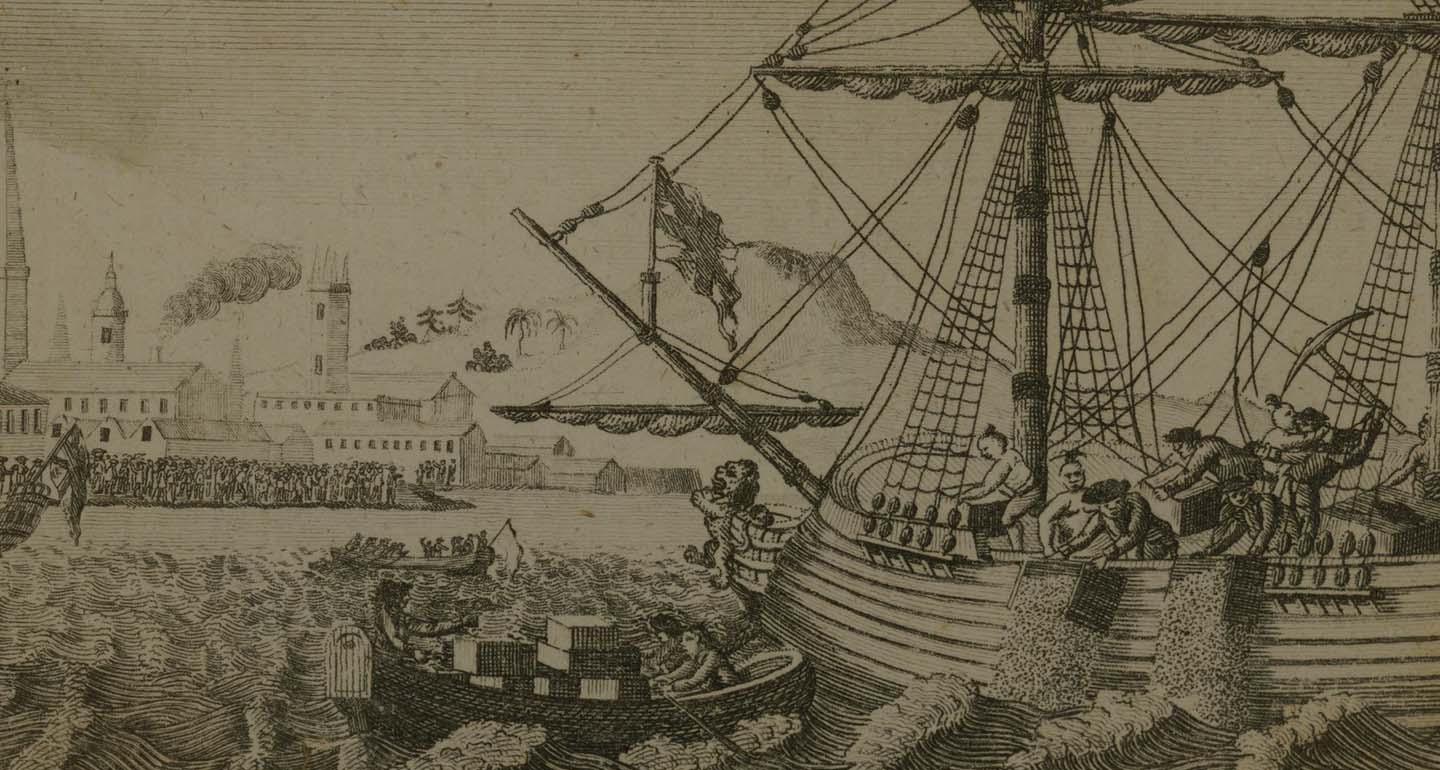 Revolution 250
Your Town, Your History, Our Nation
Revolution 250
Your Town, Your History, Our Nation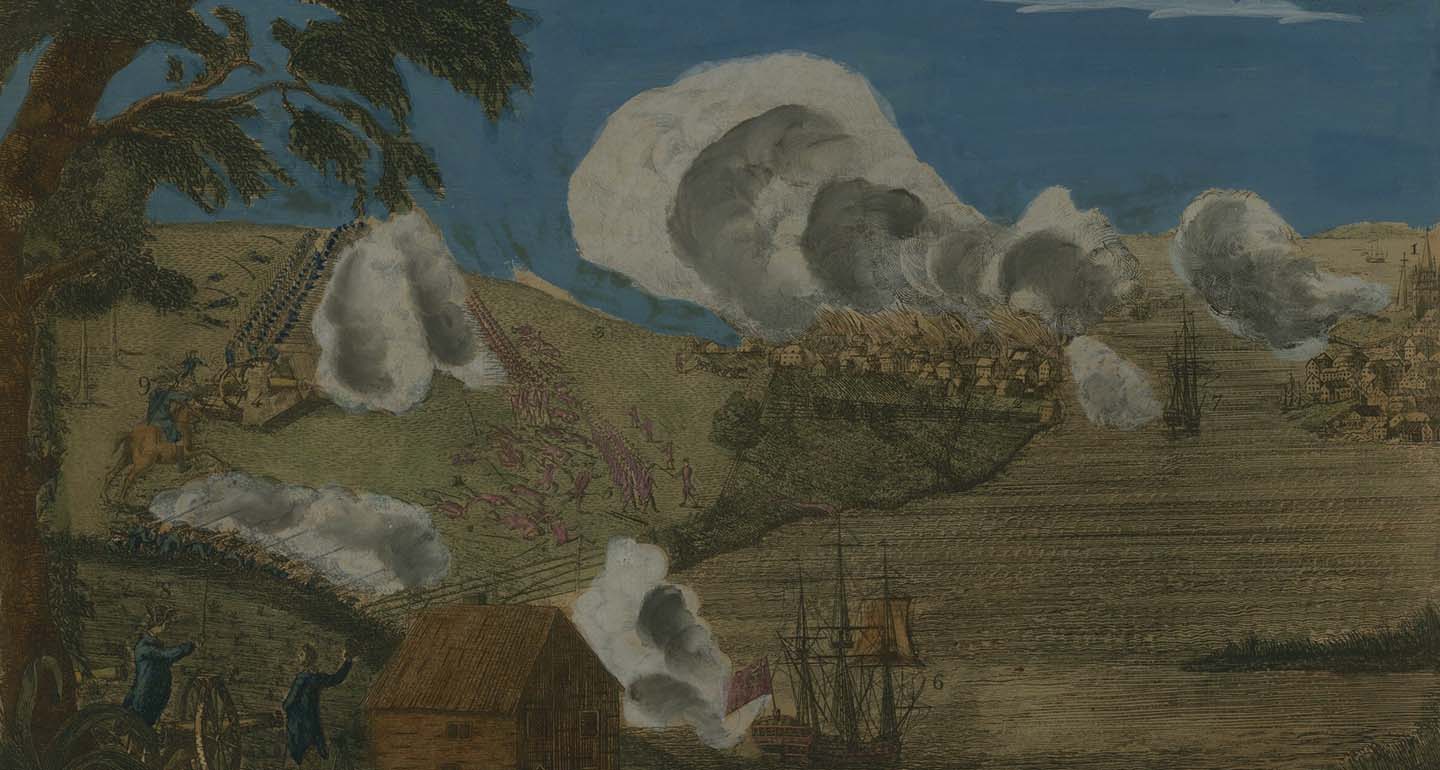 Revolution 250
Your Town, Your History, Our Nation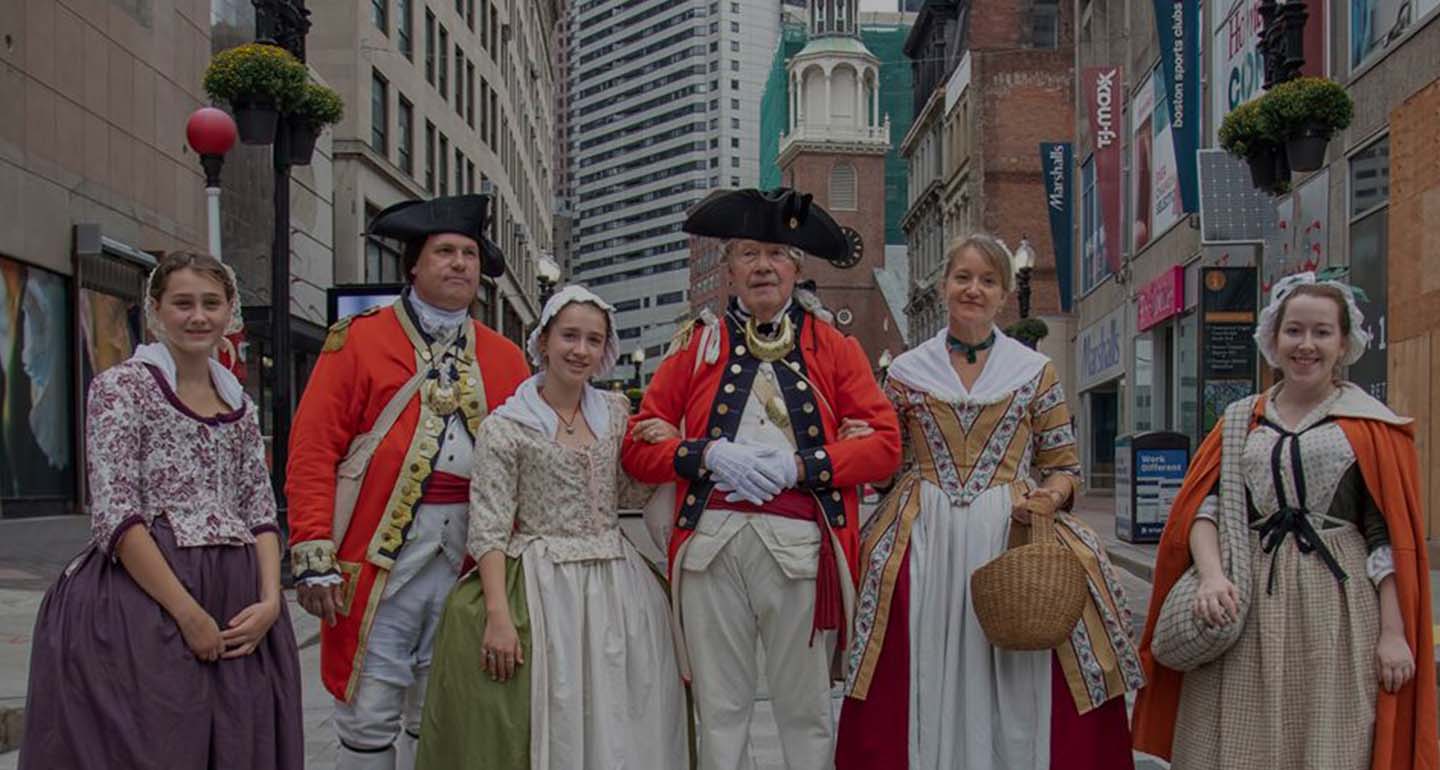 Revolution 250
Your Town, Your History, Our Nation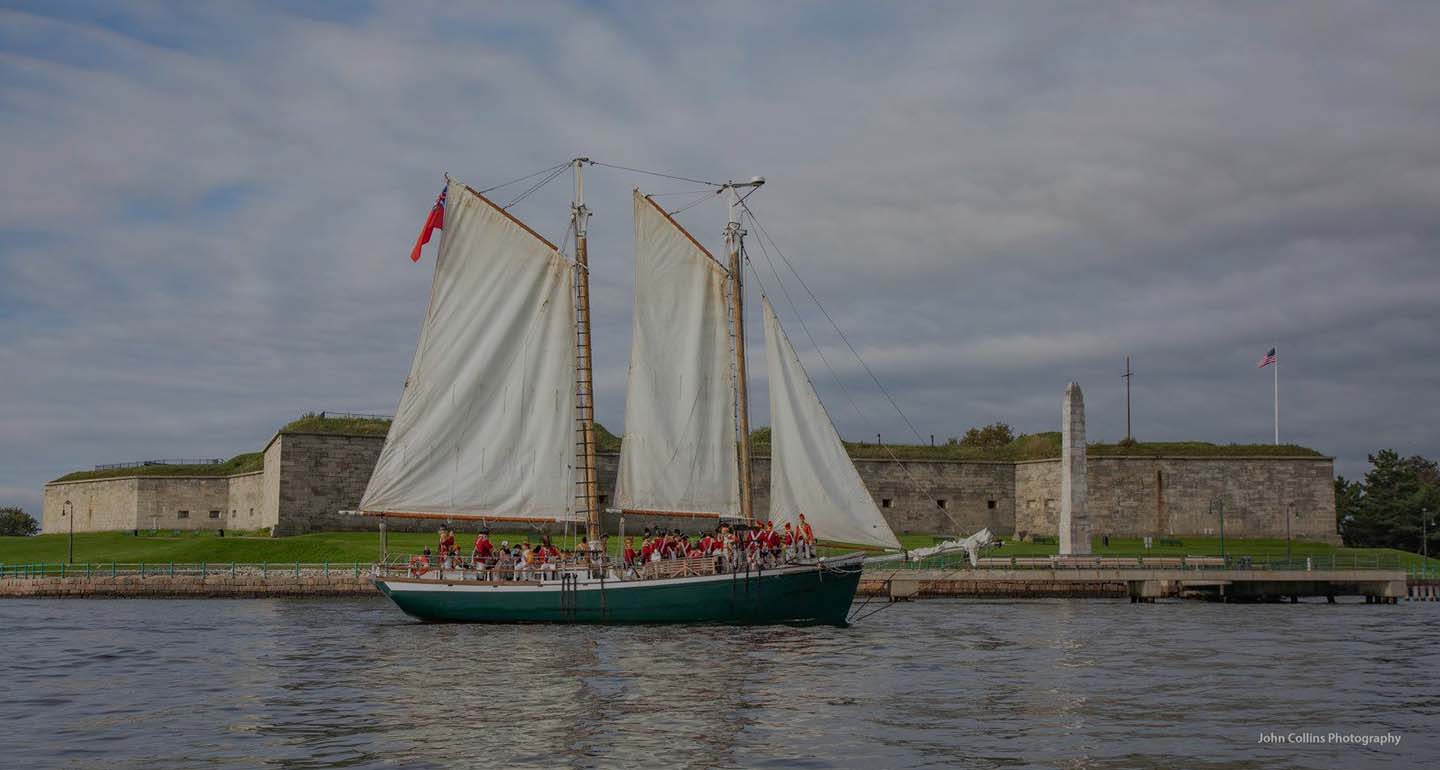 Revolution 250
Your Town, Your History, Our Nation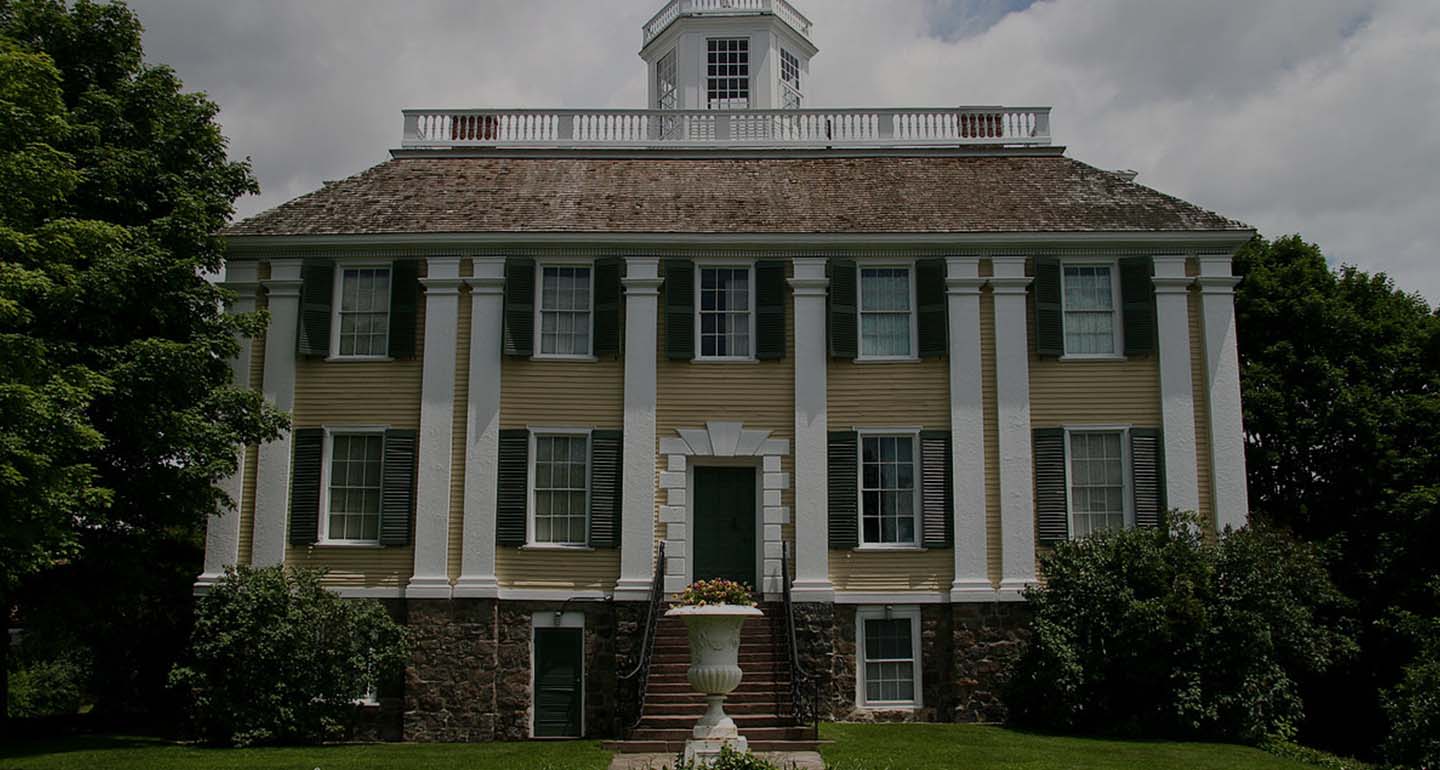 Revolution 250
Your Town, Your History, Our Nation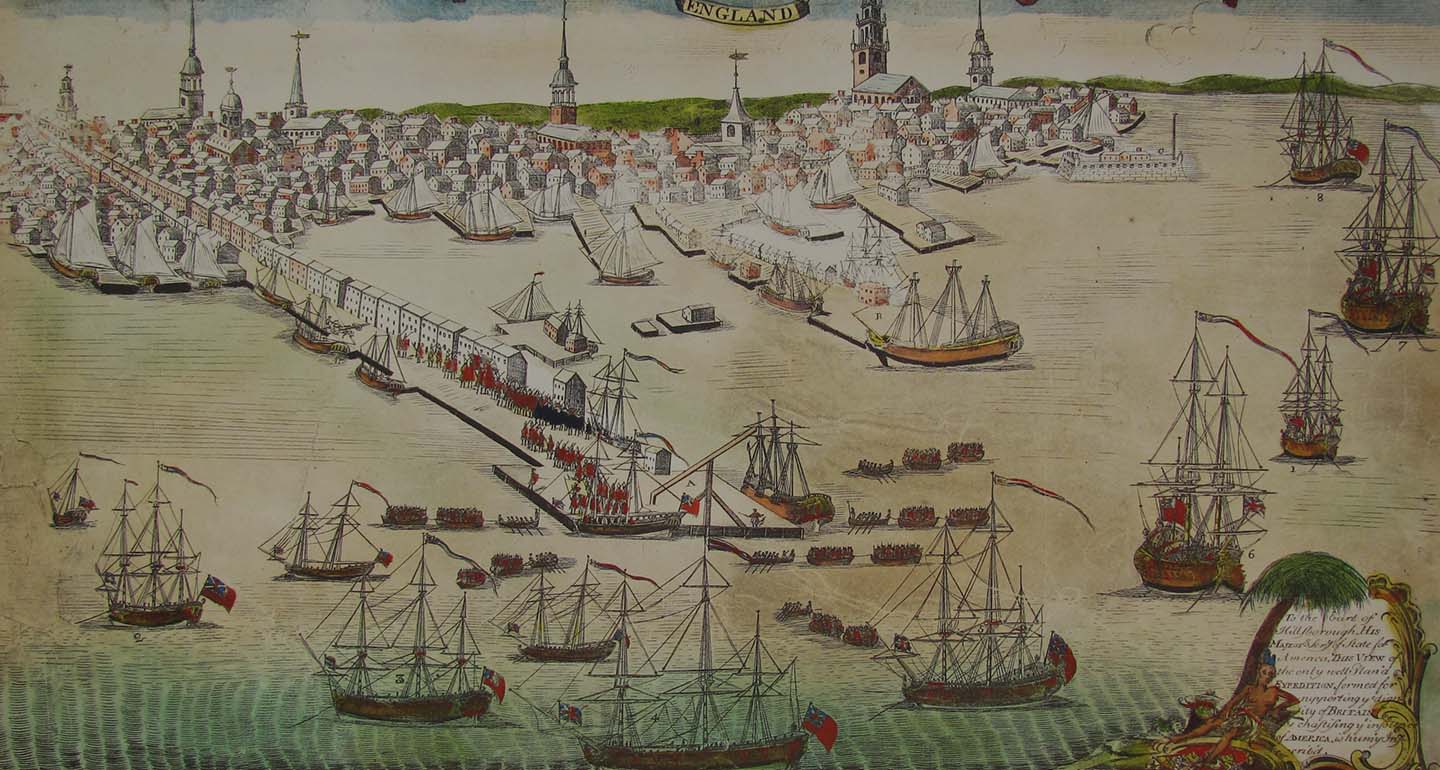 Revolution 250
Your Town, Your History, Our Nation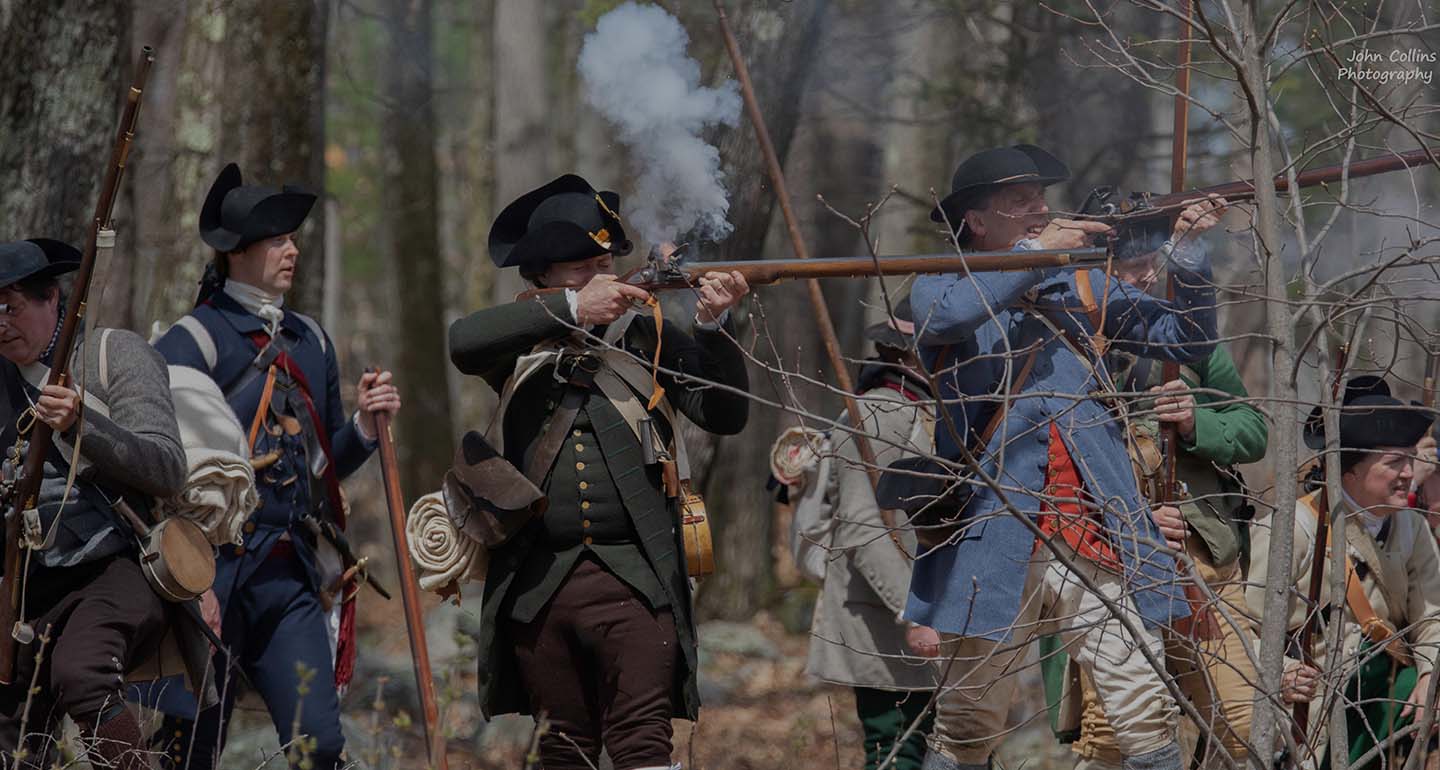 Revolution 250
Your Town, Your History, Our Nation
Who We Are
Revolution 250 is a independent 501c3 and the leader of a consortium of not-for-profit, for-profit, corporate partners, and individuals. Revolution 250 will explore the history of the American Revolution and the ways that this story still resonates in society today. Culminating in 2026, 250 years since the American colonies declared independence from the British Empire, we will pull together residents, visitors, planners, educators, artists, students, the business community, and politicians to recognize the importance of our culture and values.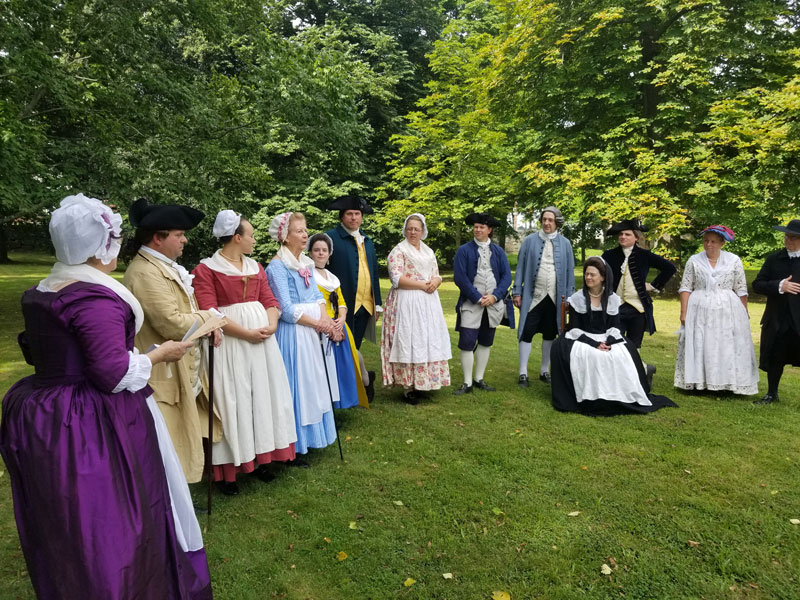 Our Partners
Revolution 250 is a consortium of organizations working together to commemorate the 250th anniversary of the events that led to the American Revolution. With over 30 institutional members, we operate under the fiscal sponsorship of the Massachusetts Historical Society.
Testimonials
The Massachusetts Historical Society is the most accurate source of information about the history of the cultural, political, and social development in the state. They are a source I have utilized for my forthcoming book on the works of Nathaniel Hawthorne. Exhibits include an original copy of The Declaration of Independence. There are plentiful events provided too.
First Historical Society in America!