Skip to Content
250th Commemorations in the Boston, MA Area
The United States has a rich history of hardworking, patriotic residents building a strong nation and aspiring to the American dream. Revolution 250 is a proud organization encouraging residents to participate in various 250th commemorations in the Boston, MA area. As we approach 250 years past our country's fight for independence, it's important to look back at events that formed our patriotic resolve for a new nation conceived in freedom. You can celebrate being a patriot at these commemorations and enjoy our city's reflection of people and events that led to our land of the free and home of the brave.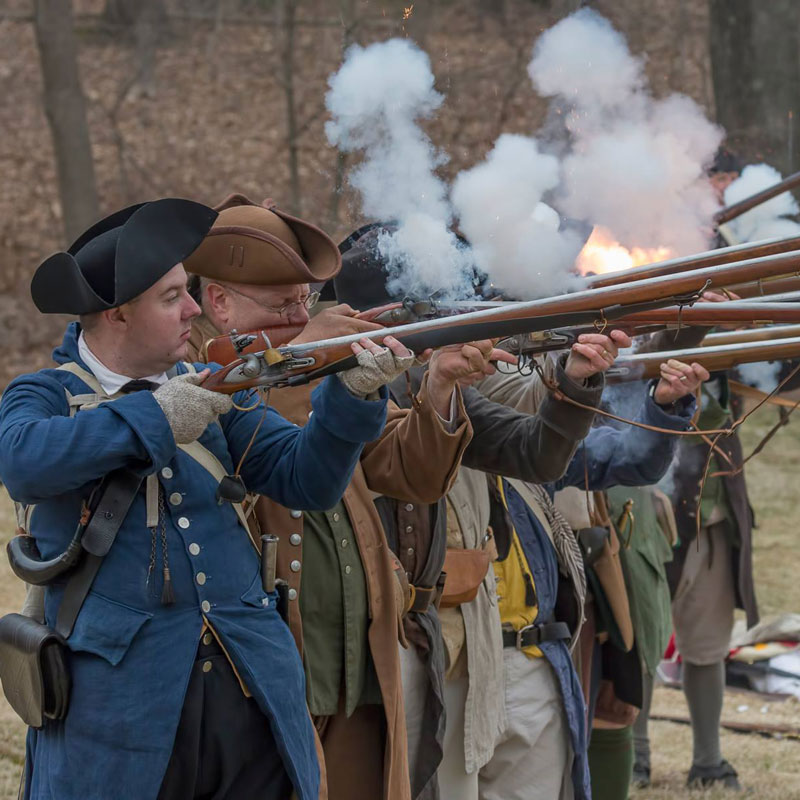 Events Marking Our Nation's 250th Anniversary
Revolution 250 celebrates a wide array of landmark events recognizing our country's journey to independence and the founding of a free nation. The United States was created through a series of important events in our history that led to our separation from British rule. As a nation built on centuries of passion and an intrepid spirit, acknowledging and rejoicing in our beginning is an essential part of being an American patriot. We recommend attending as many of the following events as possible as we approach our 250th anniversary of independence:
250th Anniversary of the Boston Tea Party
Phillis Wheatley 250
250 Boston Port Closure
Provincial Congress 250
Old North Church Lighting 250
Lexington 250
Concord 250
April 19th 250th
250th Anniversary Commemoration of Henry Knox's Noble Trail of Artillery
250th Anniversary Commemoration of the Evacuation of Boston by the British Army
250th Anniversary Commemoration of the American Declaration of Independence
Revel in Your Patriotism With Revolution 250
As the 250th anniversary of our country's independence approaches, let Revolution 250 help you navigate the events marking and recognizing it. We hope you'll make the most of these commemorations with a patriotic spirit and ring in a special time in modern history.
Contact Revolution 250 Today!